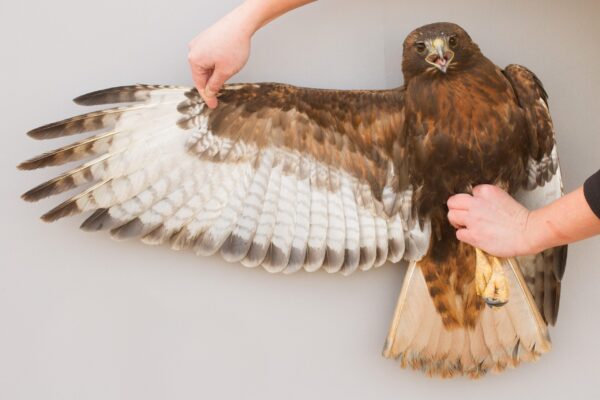 The Red-tailed Hawk Project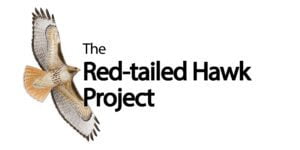 The Red-tailed Hawk Project: A research collaboration focused on the ecology and evolution of one of North America's most common and beloved raptors.
In this presentation, Bryce Robinson will outline the work of the Red-tailed Hawk Project, including the goals of the working group and their approach to data collection. Bryce will also share preliminary results from the project's extensive tracking efforts to better understand movement in migratory populations.
Presenter:  Bryce W. Robinson is a PhD candidate at Cornell University and the Cornell Lab of Ornithology, where his research focuses on the evolution of diversity in the Red-tailed Hawk. As part of this work, Bryce co-created and leads the Red-tailed Hawk Project, a working group aimed to fill knowledge gaps in our understanding of the life history and evolution of the species. Additionally, Bryce is an ornithological illustrator whose work has been featured in scientific papers, on journal covers, and in logos for organizations and events. To see Bryce's work, visit www.ornithologi.com and to learn more about the Red-tailed Hawk Project, visit www.redtailedhawkproject.org.
Walk-ins on date of program are welcome, however seating is limited.  Register to ensure your spot.
This event is part of the 2023 Bird of Prey Days program, which takes place at Braddock Bay Park, 199 East Manitou Road in Greece.