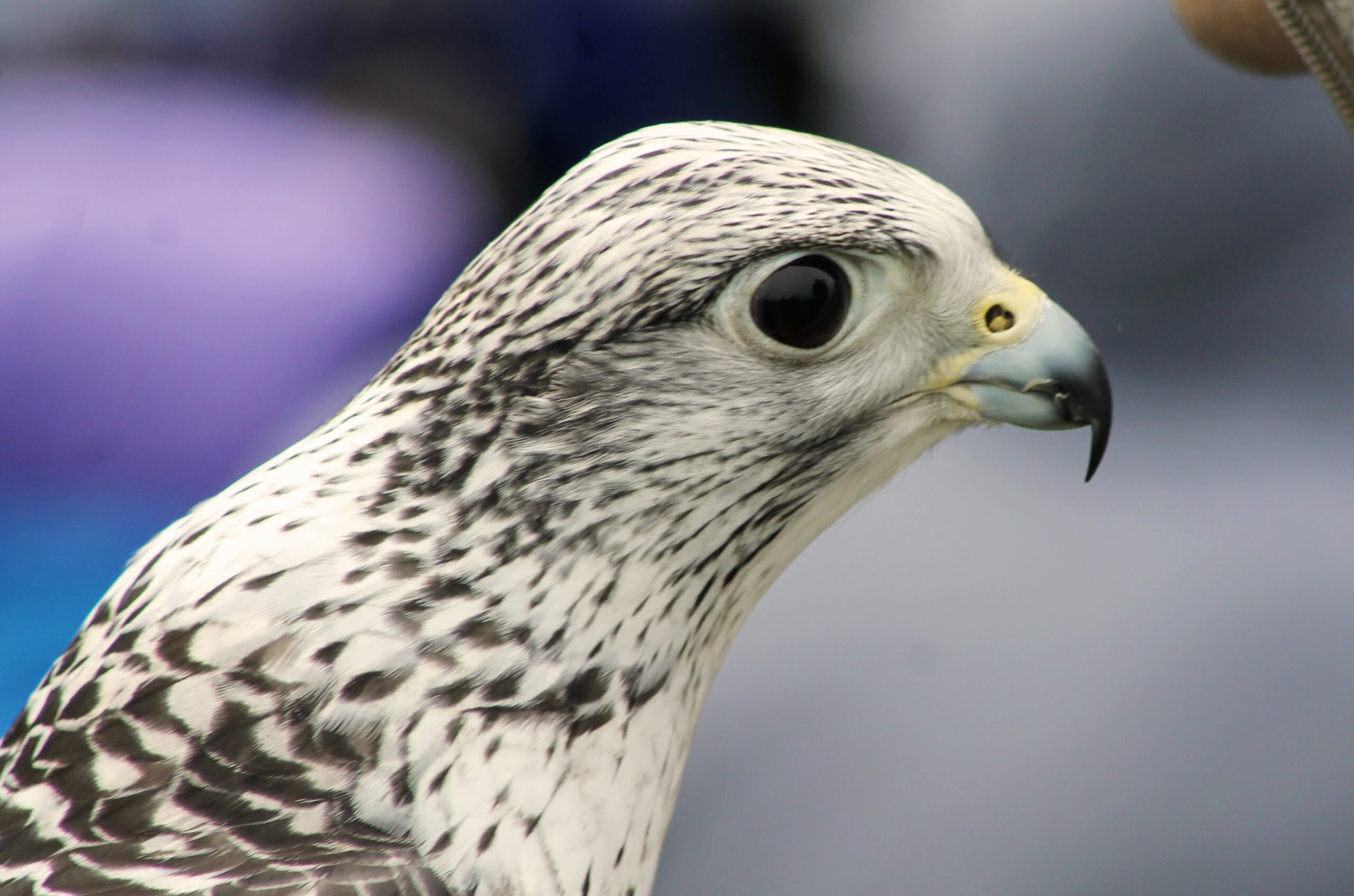 Talk on the Wildside: Live Raptors from Hawk Creek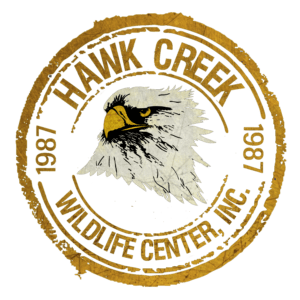 Learn about some amazing birds of prey!  Hawk Creek Wildlife Center will present 6 different raptor species, including Turkey Vulture, Red-shouldered Hawk, Saw-whet Owl, Barn Owl, Saker Falcon and Harris's Hawk.
Walk-ins on date of program are welcome, however seating is limited.  Register to ensure your spot.
This event is part of the 2023 Bird of Prey Days program, which takes place at Braddock Bay Park, 199 East Manitou Road in Greece.
Sold out!