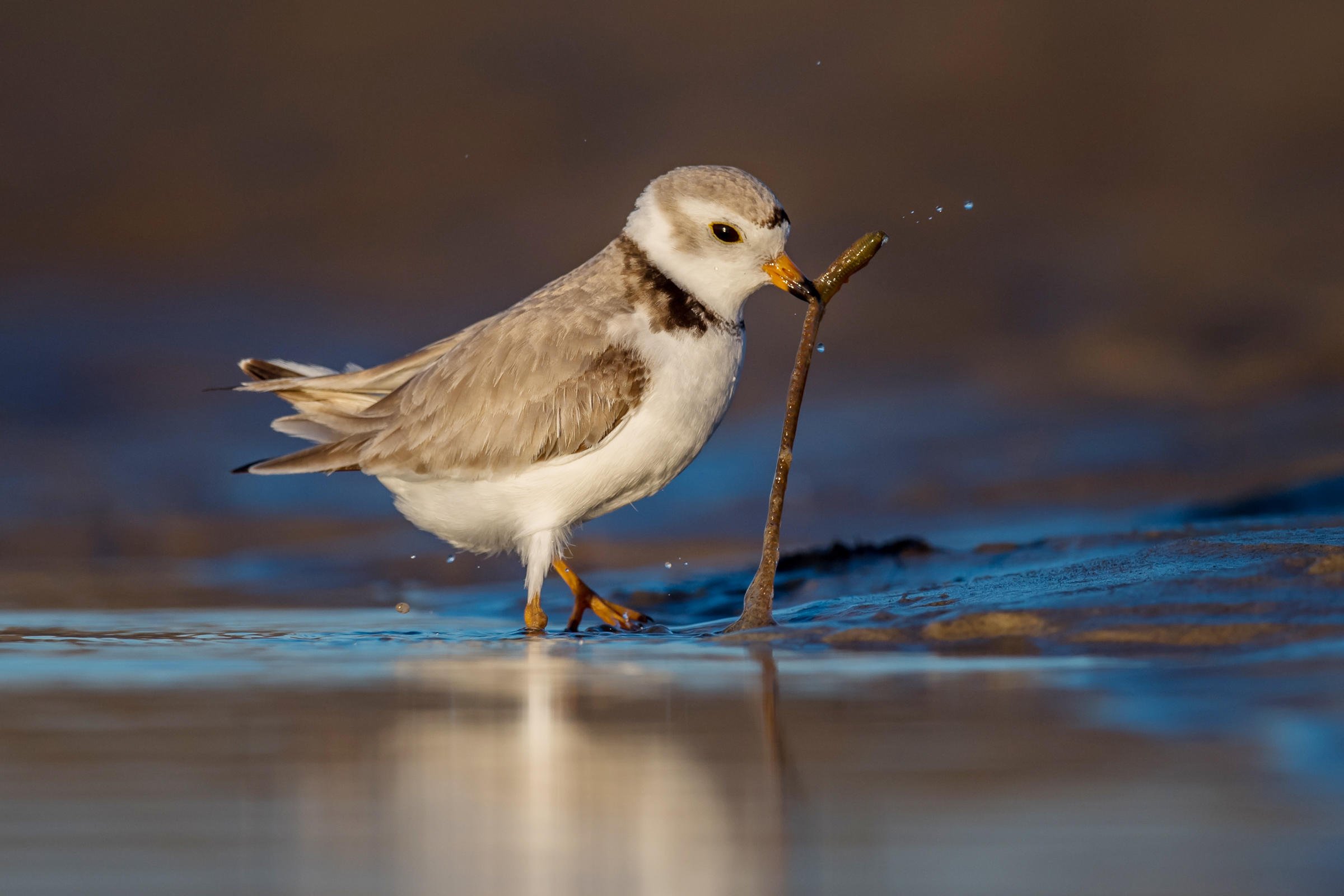 Survival by Degrees: 389 Species on the Brink
Presented by Loretta Morrell, Membership Chair, Genesee Valley Audubon Societty
Two-thirds of North American birds are at increasing risk of extinction from global temperature rise.  Survival by Degrees uses the latest science to predict how ranges might shift under future climate increase as little as between 1.5 and 3 degrees. This information provides the insight we need to help birds persevere.  The study, first released in October of 2019, includes data from 140 million observations of where birds live, recorded by millions of birders and scientist around the world and over many decades.  Come learn what changes we might expect, and how individual efforts can help make a difference.
Loretta will share this study developed by Audubon, Cornell Labs, and other global partners, and show what changes have been projected for the our area.  Participants will be shown how to use the visualizer so they can target in on their own zip code, as well as suggestions to help mitigate the impact of a temperature increase, and simple community service projects to help add to the database.
This event is FREE and will stream live via our Facebook page.