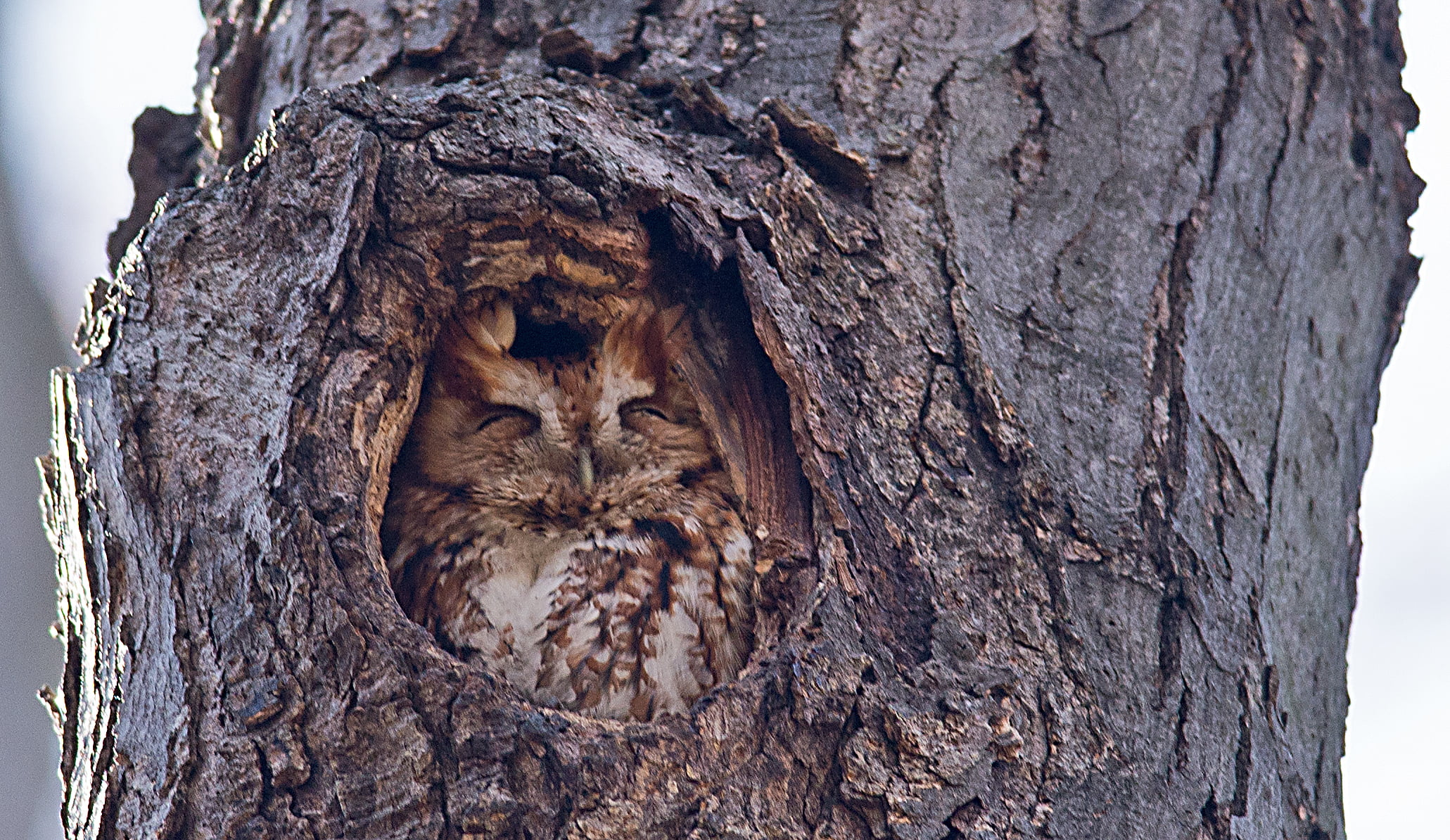 Screech Owls!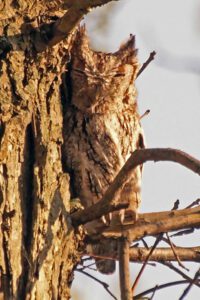 Screech owls are common and widespread in the Eastern US but can also be secretive.  They are often heard but can be hard to see.  Learn about the biology of the screech owl, it's habits and habitats and how you can possibly attract one to your landscape.  A guest appearance from the Helmer Nature Center's educational Eastern Screech Owl will be part of the program – you won't want to miss it!
Presenters: Liz Magnanti, President of the Rochester Birding Association and Manager of The Bird House; Helmer Nature Center Staff with Sherlock the Eastern Screech Owl.
This program is FREE and will be streamed live on our Facebook page.