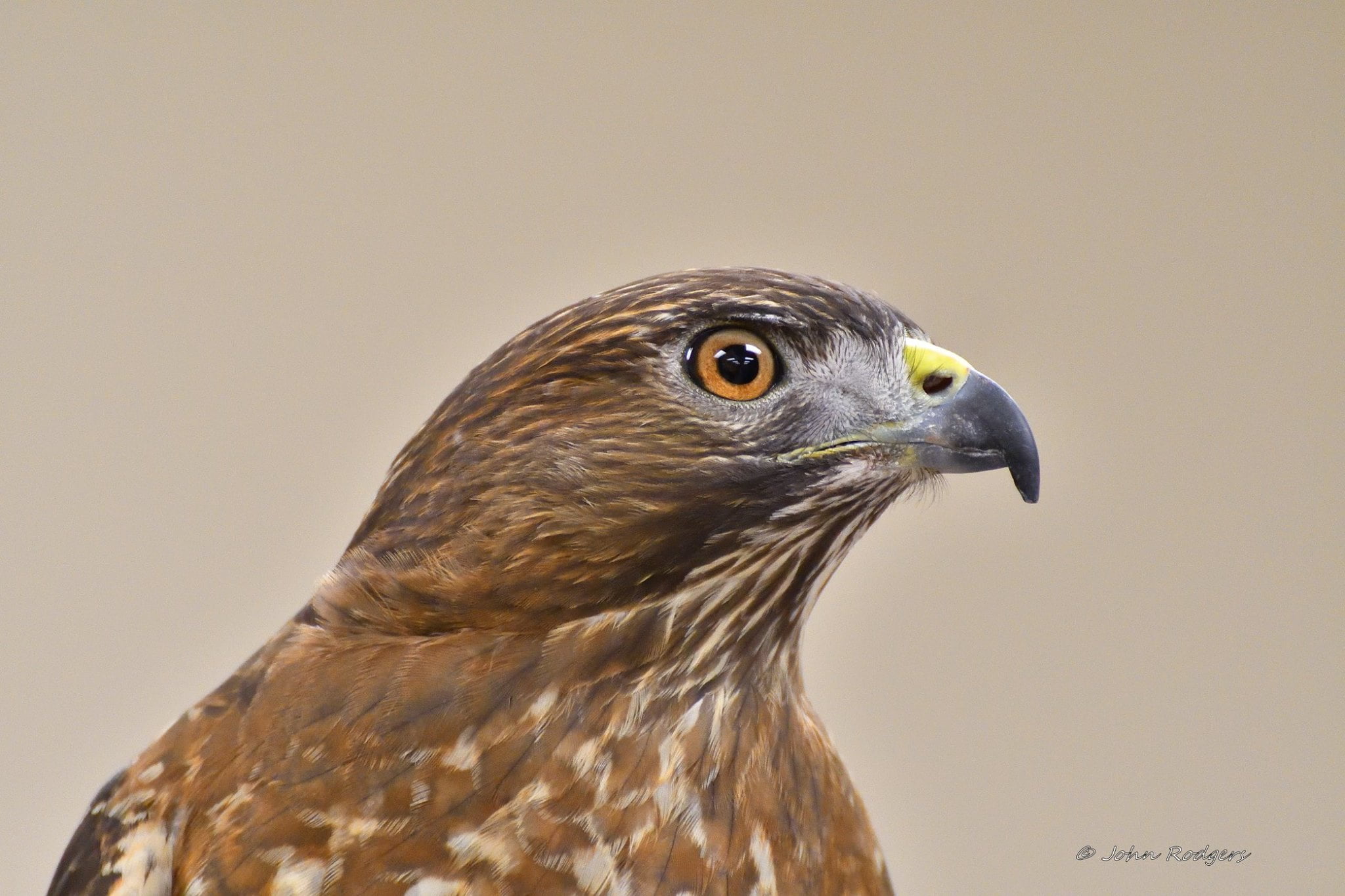 Raptor Heroes: Live Bird Presentation (Presenter Change)
Learn about the important roles raptors play in our environment, as well as how they can be heroes of inspiration in our lives.  Meet the avian ambassadors from Braddock Bay Raptor Research.
Presenter: Daena Ford, president of Braddock Bay Raptor Research
Please note, this is a change in presenter.  Clare Sweeney from Wild Spirit is unable to attend.
Sold out!