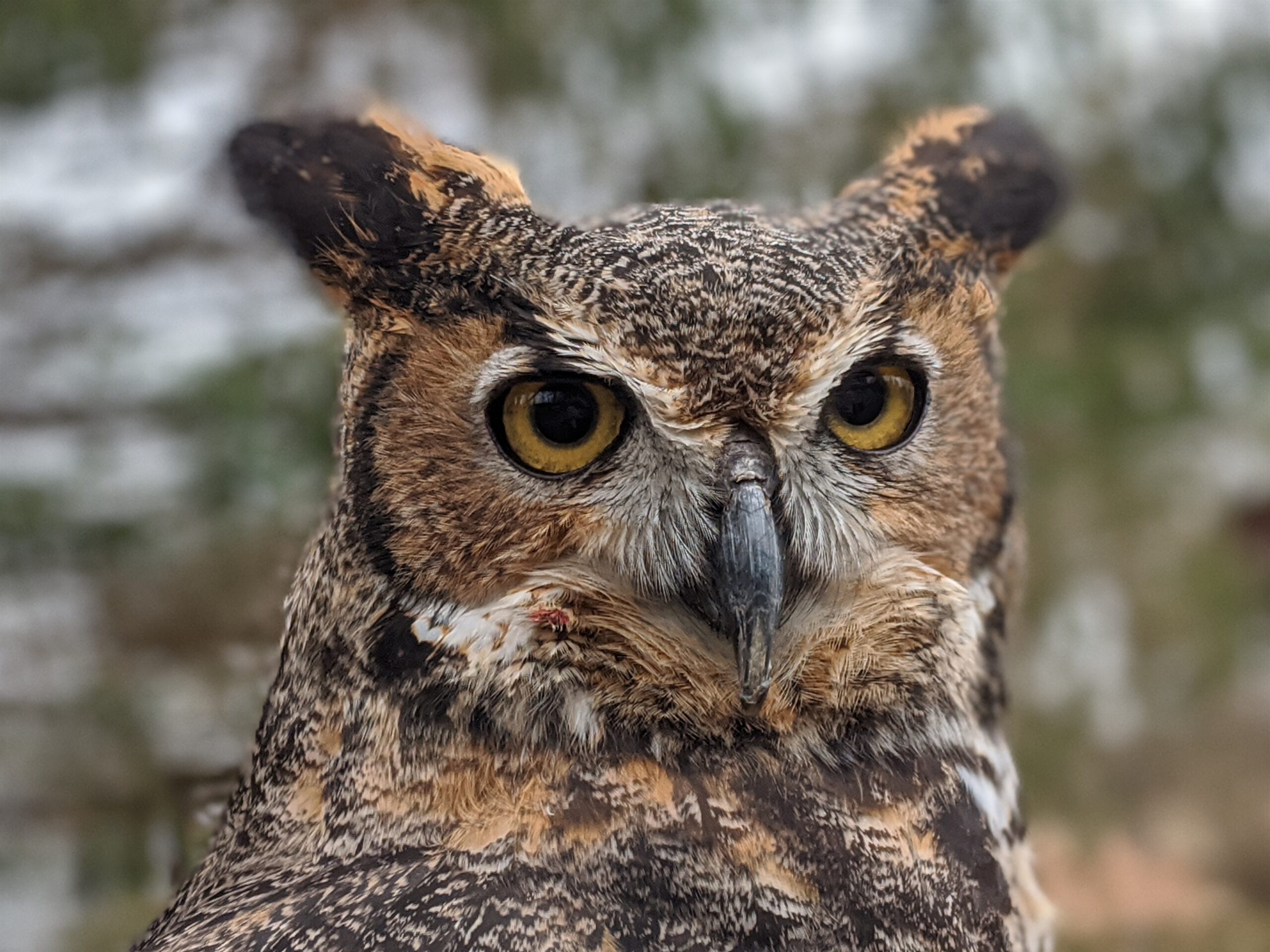 Owls: Silent Shadows
Do you have what it takes to be an owl and save the ecosystem? Join Oslo the Owl and learn about the many owl super powers and what sort of threats lurk in the night!
An interactive, character based program for kids and families.  Learn about owl's "super powers" and meet BBRR's Great Horned Owl.
Sold out!