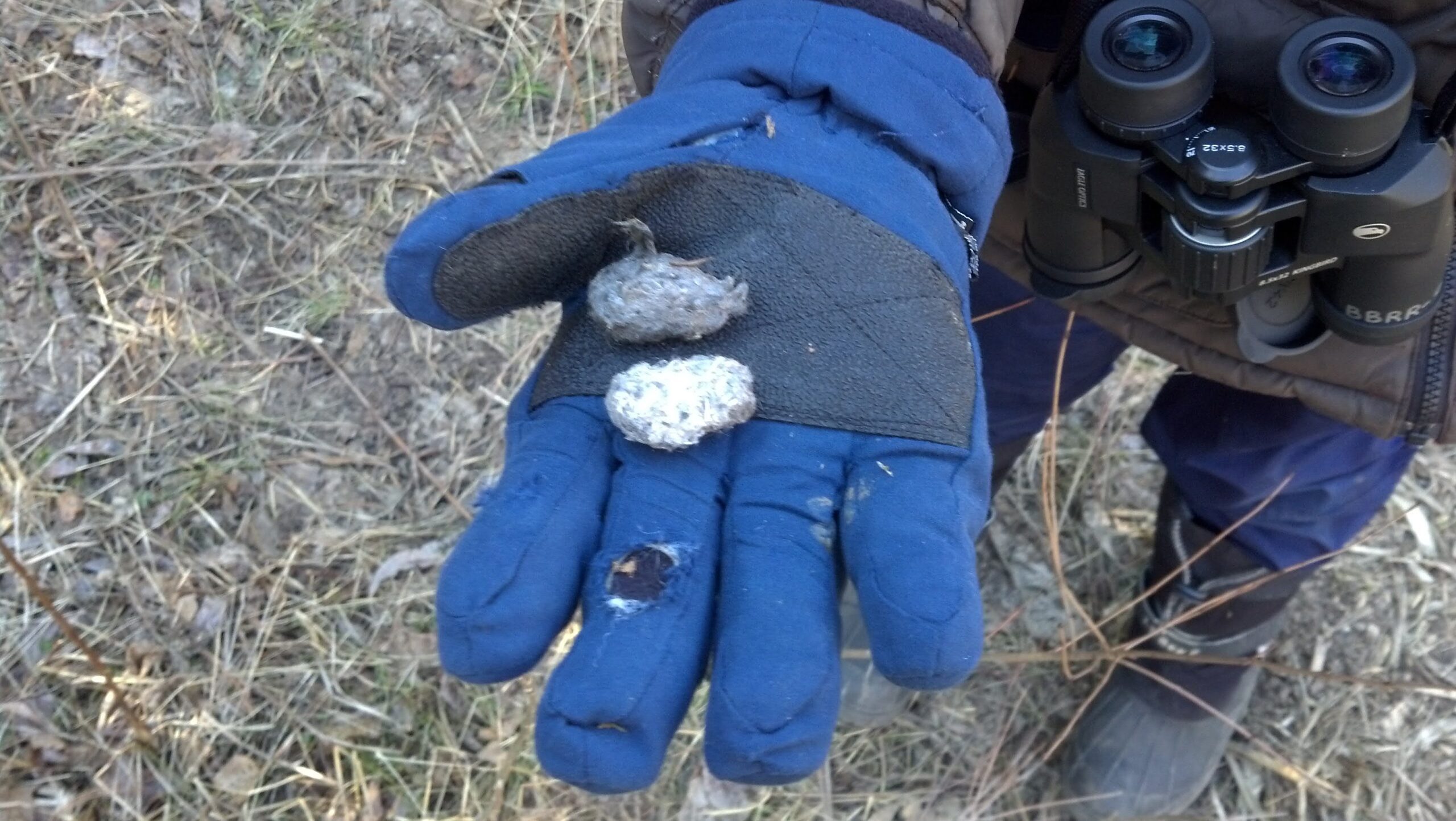 Owl Pellet Dissection & Discussion
Have you ever examined an owl pellet? What is an owl pellet? Where does it come from? Are owls the only birds who make them? Now is your chance to get your questions answered! You're invited to take part in a new program at the Braddock Bay Raptor Research Bird of Prey Days, a guided hands-on owl pellet dissection and discussion. This is a family-friendly program where everyone will have the opportunity to dissect their own owl pellet and learn how the owl's digestive system works. You may find bones, fur, or feathers…get ready to use your sense of curiosity and nature detective skills as you reveal what's hidden inside.
Children must be accompanied by an adult and pre-registration is required.  An extra fee of $5/person is required to participate. Sign up by using the Register button on this page.
This event is part of the 2023 Bird of Prey Days program, which takes place at Braddock Bay Park, 199 East Manitou Road in Greece.
Presenter: Driven by her passion for getting people excited about nature, Alyssa Johnson takes pride in offering engaging and inclusive outdoor programs for all ages and abilities! After obtaining her education from Finger Lakes Community College (Natural Resource Conservation) and SUNY Cobleskill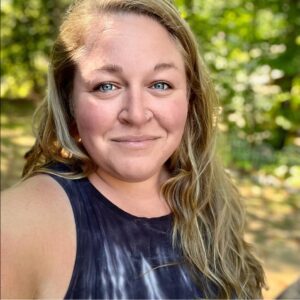 (Wildlife Management), Alyssa traveled the country in pursuit of working in the field of wildlife management and environmental education. She has worked with a variety of entities including the US Fish and Wildlife Service, the NYS Department of Environmental Conservation, and the National Audubon Society at the Montezuma Wetlands Complex. Currently, Alyssa's "day job" is working as program director with Finger Lakes Community Action overseeing a NYS Department of Health grant, "Creating Healthy Schools and Communities". In late 2022, she launched an environmental education and consulting business, The Bare Handed Naturalist. On select weekends Alyssa offers private birding tours and guided hikes in the Finger Lakes region, as well as partnering with organizations like Braddock Bay Raptor Research and the Finger Lakes Museum to lead environmental education programs. When she's not working, you'll still find her exploring the Finger Lakes looking and listening for birds, searching for fossils, kayaking, and hiking with her golden retriever, Addie.
To connect with Alyssa's social media platforms and learn more about the guided Airbnb Experiences she offers, please visit: https://linktr.ee/thebarehandednaturalist
Sold out!