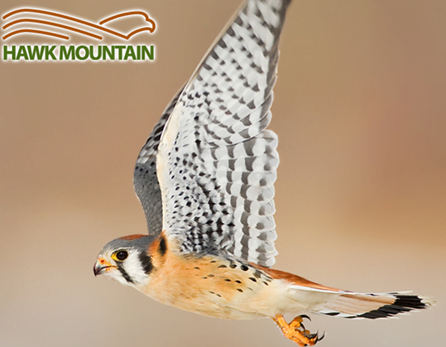 Hawk Mountain Sanctuary's American Kestrel Program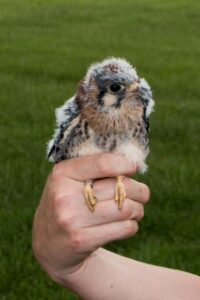 An overview of 70 years of monitoring and the new collaboration to identify population declines in the eastern flyway.
This talk will provide an overview of Hawk Mountain Sanctuary's American kestrel monitoring effort which began in 1934 but has been a targeted project since 1970. Enjoy a detailed overview of the research techniques and findings from the oldest American kestrel nest box program. Hawk Mountain is currently spearheading an ambitious collaborative study on the eastern seaboard aiming to assess drivers for regional population trends, while providing insight into why some populations of this phenomenal farmland falcon are in decline!
Presenters: Bracken Brown, Biologist-Naturalist, Hawk Mountain Sanctuary
This program is FREE and will be streamed live on our Facebook page.