Hawkwatching 101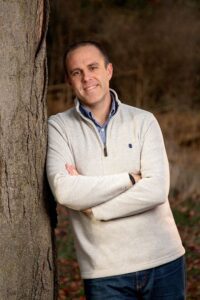 Want to know more about the raptors that grace our skies and how to know what you are looking at?  Learn about the art and science of hawkwatching, get some identification pointers using clips from Josh's movie Hawks on the Wing and then take them out to the Braddock Bay hawkwatch to put them to the test.  Bring your own binoculars or borrow from BBRR.  Great for beginners, and anyone who wants to learn more about the migration at Braddock Bay.
Be prepared for the outdoor portion of this program by dressing WARM in layers.  It can be windier and colder than expected.
Presenter: Josh Haas, Hawks on the Wing
Sold out!