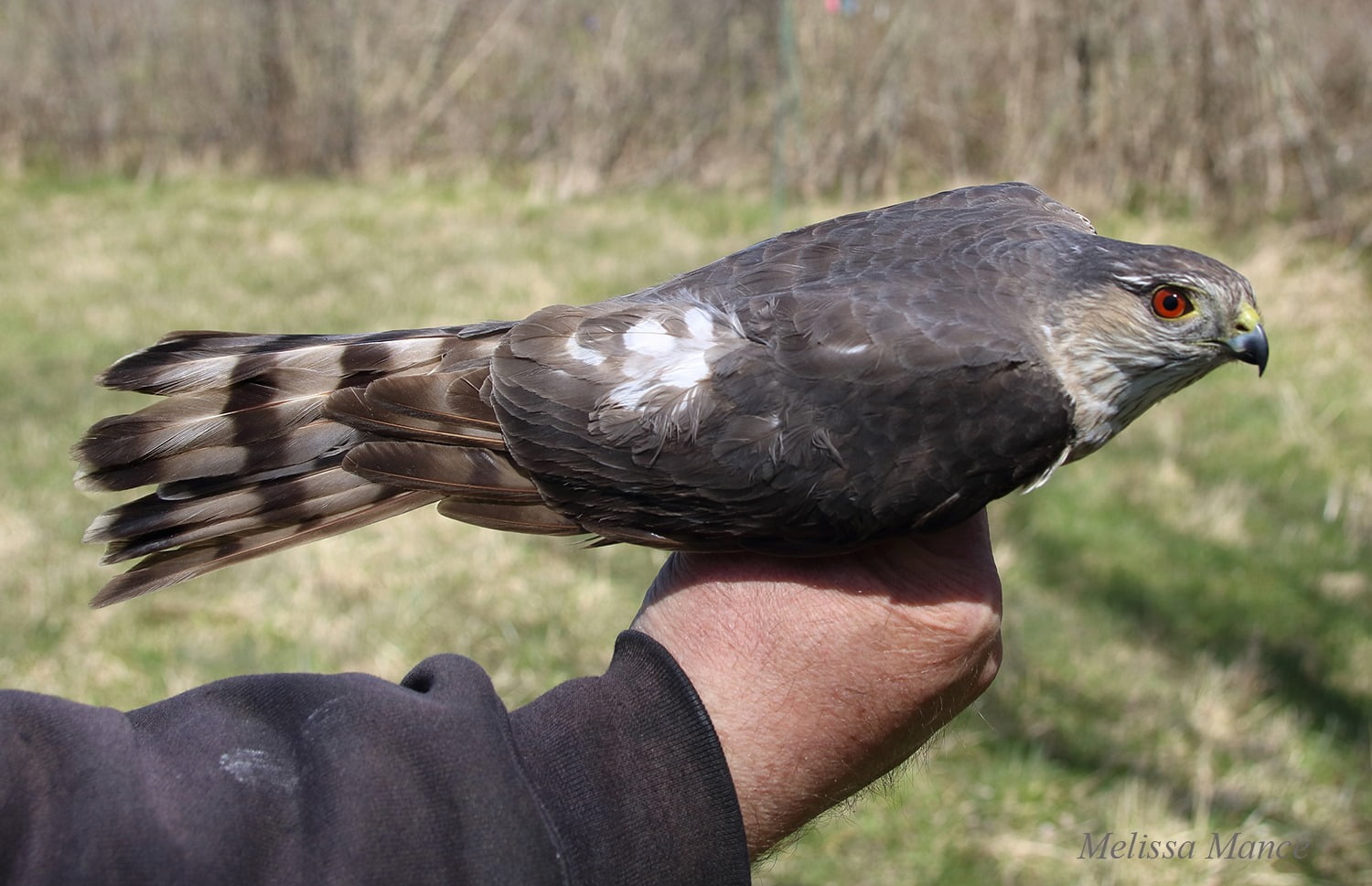 Discovering Emerging Disease in Sharp-shinned Hawks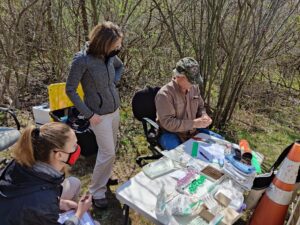 An Emerging Disease in Sharp-shinned Hawks discovered by the Banders of Braddock Bay Raptor Research
Learn about one of North America's smallest raptor species, one that is a common visitor to many back yards, too.  BBRR raptor banders have been working with Dr. Sara Childs-Sanford to learn more about the status of the sharp-shinned hawk, an important avian predator.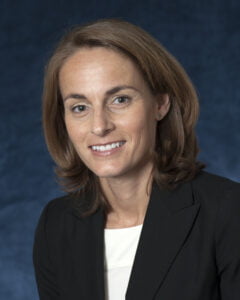 Presenters: Dr. Sara Childs-Sanford is a wildlife veterinarian at Cornell University where she runs the Janet L. Swanson Wildlife Hospital. In addition to practicing clinical wildlife medicine on ill and injured native wildlife, she teaches veterinary students and graduate veterinarians wildlife medicine, and performs native wildlife research. Her current projects involve red-tailed hawks, sharp-shinned hawks, great horned owls, barred owls and North American porcupines.
David Mathiason is a member of the BBRR banding team.  He first got interested in banding raptors when he attended a BOP days event in 2005.  Working at RIT at the time, he help staff a passerine banding station on campus and obtained his banding permit in 2007.   David retired from RIT in 2009 and now focuses his banding activities on raptors.