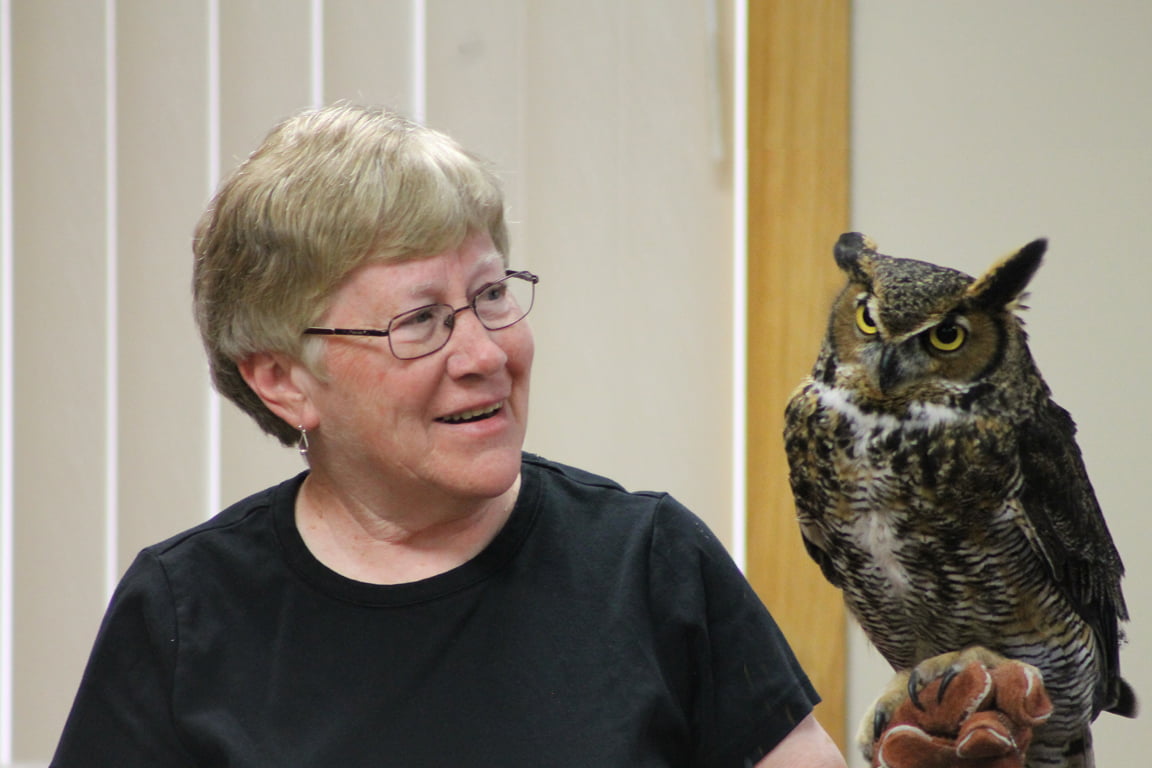 A Day in the Life of a Wildlife Rehabilitator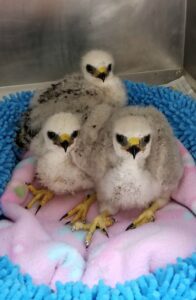 Follow Jean Soprano, licensed wildlife rehabilitator, educator as she describes what it takes to be a wildlife rehabilitator.  Learn about some of their patients and resident education birds.
Presenters: Jean Soprano, Kindred Kingdoms Wildlife Rehabilitation Center.
This program is FREE and will be streamed live on our Facebook page.