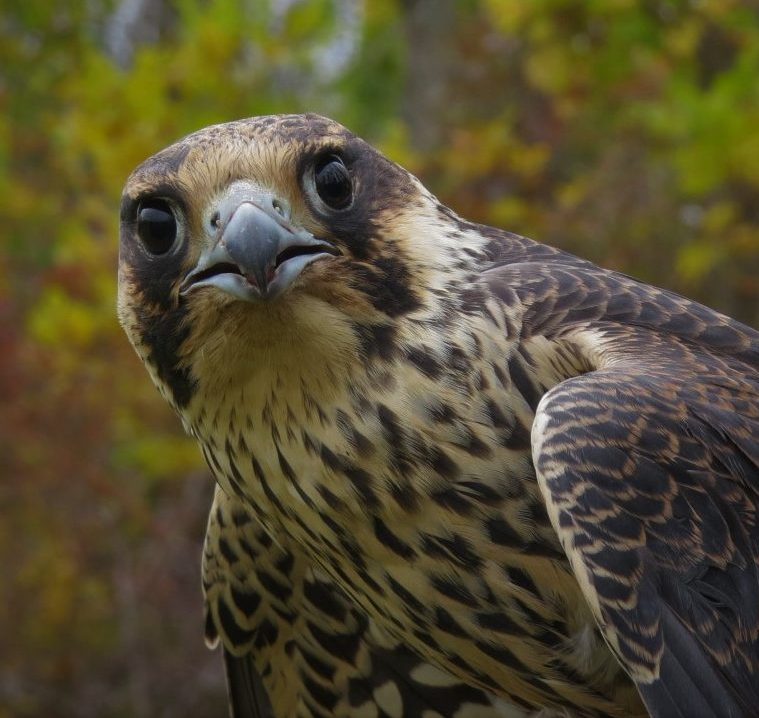 Captain Swoop's Migration Flight Academy
Become a fledgling bird and embark on your first Migration journey. Captain Swoop Falcon will teach you everything you need to know before your epic flight in this interactive program for families.  Meet a live falcon, too!
This event is part of the 2023 Bird of Prey Days program, which takes place at Braddock Bay Park, 199 East Manitou Road in Greece.