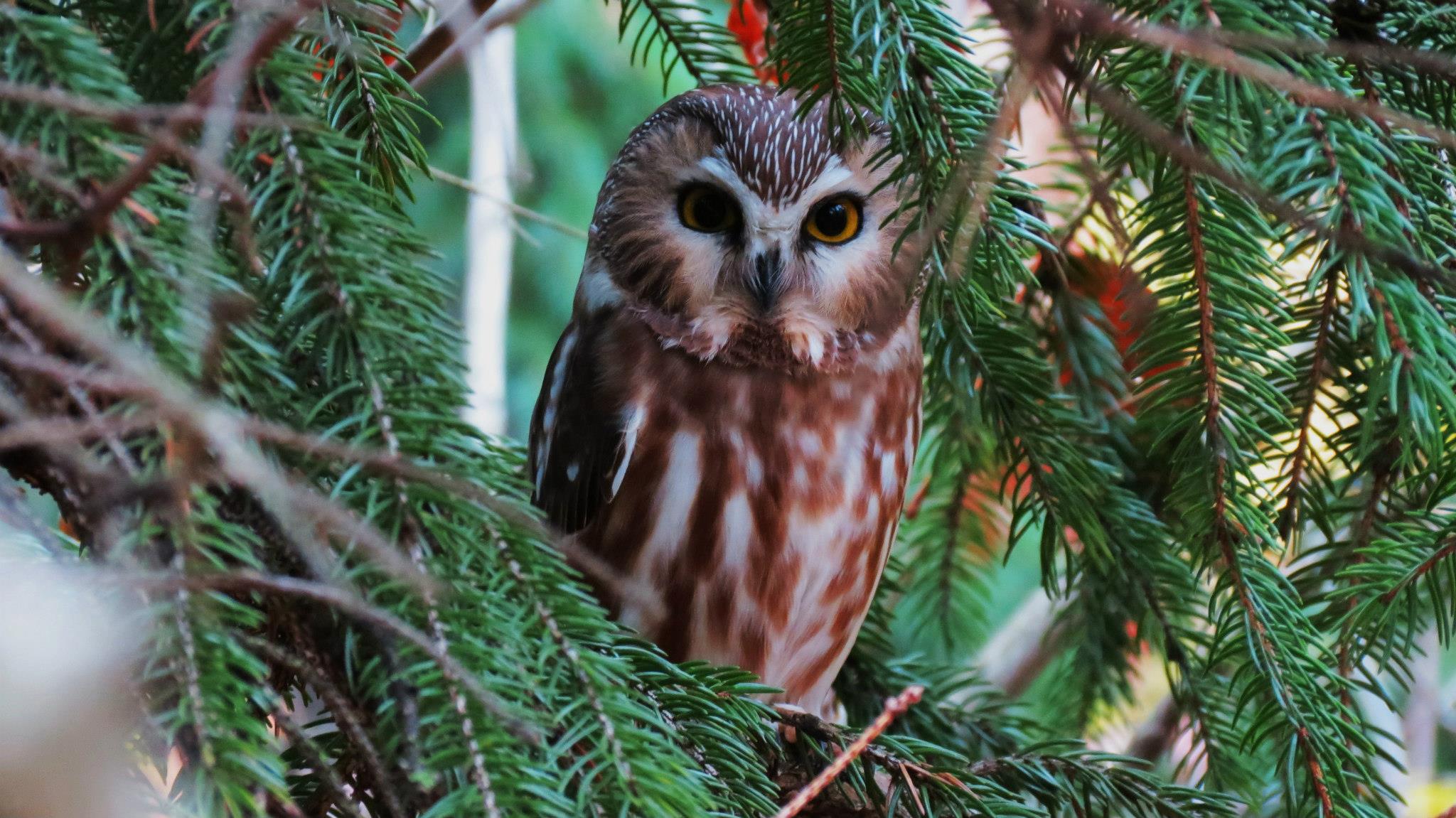 Owl Migration at Braddock Bay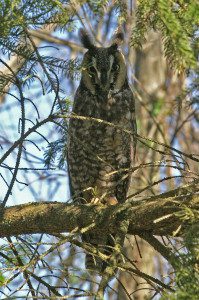 Join BBRR's Owl Roost Survey Coordinator, Jim Adams, for a virtual program on the importance of Braddock Bay as a migratory stopover for owls.  Learn about the Northern Saw-whet Owl and Long-eared Owl, the two primary species that use the habitat known as "The Owl Woods" in the Braddock Bay Wildlife Management Area.  Jim will share the findings of decades of volunteer survey work in the Owl Woods, which has served as a conservation tool for the area and these favorite nocturnal raptors.
Registration is required to participate in this event, and will close one day prior. Cost is $5/person.  This event will be presented via Zoom.  Only those registered will receive the Zoom information, and a recording of the presentation.  All proceeds support the programs of Braddock Bay Raptor Research.