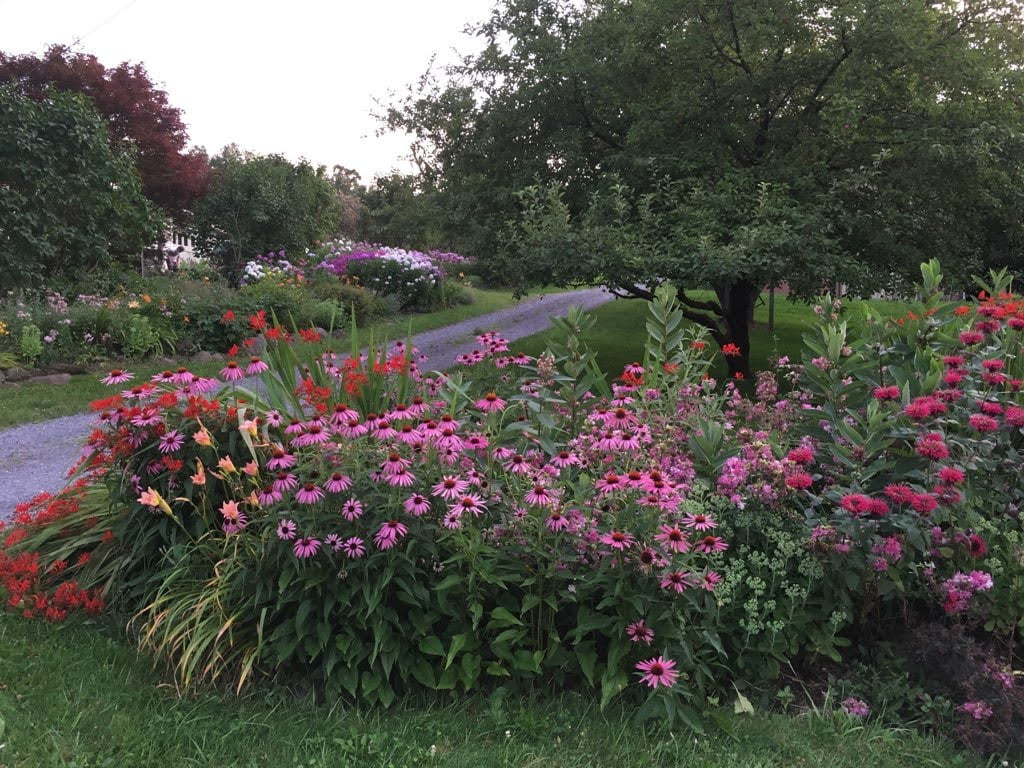 Simple Organic Practices from the Ground Up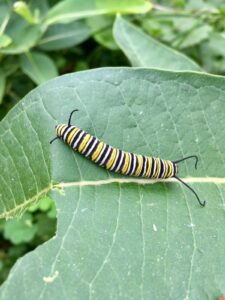 Presented by Carol  Erb, Master Gardener and BBRR Educator
Learn simple organic practices and products to protect and benefit wildlife, pollinators, Humans and pets.  Find out where to begin from the ground up with fun and doable small acts that make a BIG IMPACT!
Get the dirt on compost, mulch, fertilizers, yard maintenance practices, pesticides, reading plant and seed labels in order to create a healthier oasis for ALL in your own backyard.
This program is FREE and will be streamed live on our Facebook page.