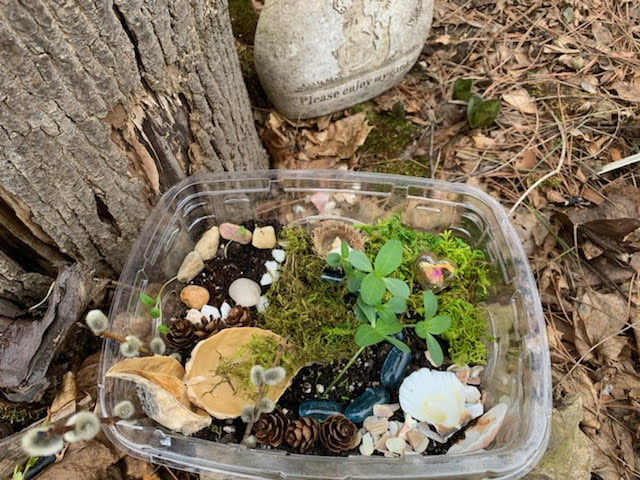 Fairy Garden Greenhouse for Fairies, Butterflies & Bees!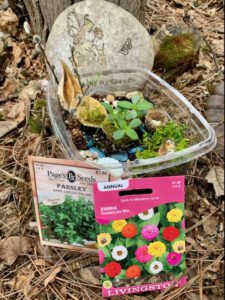 Presented by Carol Erb, Master Gardener and BBRR Educator
Each registered child will receive their own fairly garden greenhouse kit to make on the spot, or take home with them. Kits include a recycled "greenhouse", soil, moss, plants and all natural accessories for the fairies.  Create a mini garden home for pollinators and your favorite fairies.  How's that for small and mighty?
This in-person Bird of Prey Week program will take place at the Donald Schleiter Lodge at Braddock Bay Park, 199 East Manitou Road.  Pre-registration and payment of $10/person is required.  Seating is limited to 20 kids, with an adult present.  Please check in when you arrive and note that face masks must be worn for the entire program.  Contact information@bbrr.org with any questions.